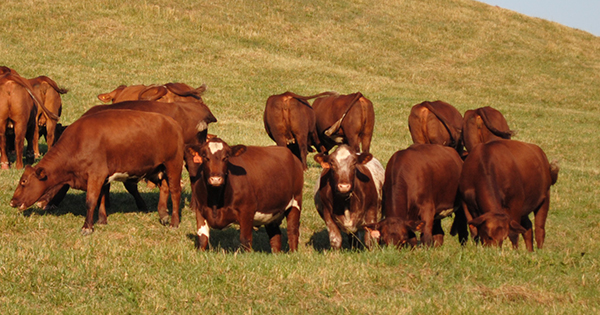 Frequently Asked Questions
To add your website to your membership listing either email info@ohioshorthorns.org or use the Contact form. Ambassador members are able to include their logo, a writeup about their operation, and up to five pictures. To become an OSBA Ambassador please visit the Join OSBA page.
The deadline to consign animals to the Ohio Beef Expo is January 15, 2017. For more information visit the Important Forms & Resources page or call Cagwin Cattle Services at 217-452-3051.
Helpful quick links from Shorthorn.org
Online Breed Registry
Become a National Member
Genetic Testing
Sire Summary
Registry FAQs
Non-Certificate Bulls